2018 ANNUAL ILAPT CONFERENCE
DAY 1: March 22 - Creative Family Therapy Techniques
Session 1: 9:00am-12:00pm
Session 2: 1:00pm-4:30pm
Annual board meeting at 12pm. Lunch will be on your own.
DAY 2: March 23 - Creative Interventions for Bereaved Children and Children of Divorce
Session 1: 9:00am-12:00pm
Session 2: 1:00pm-4:30pm
Event Details
Dates: March 22-23, 2018
Speaker: Liana Lowenstein
Location: Holiday Inn, Itasca, IL, 860 W Irving Park Rd.
Room reservations: 866-849-1822 and give the code IPT before Feb 26th.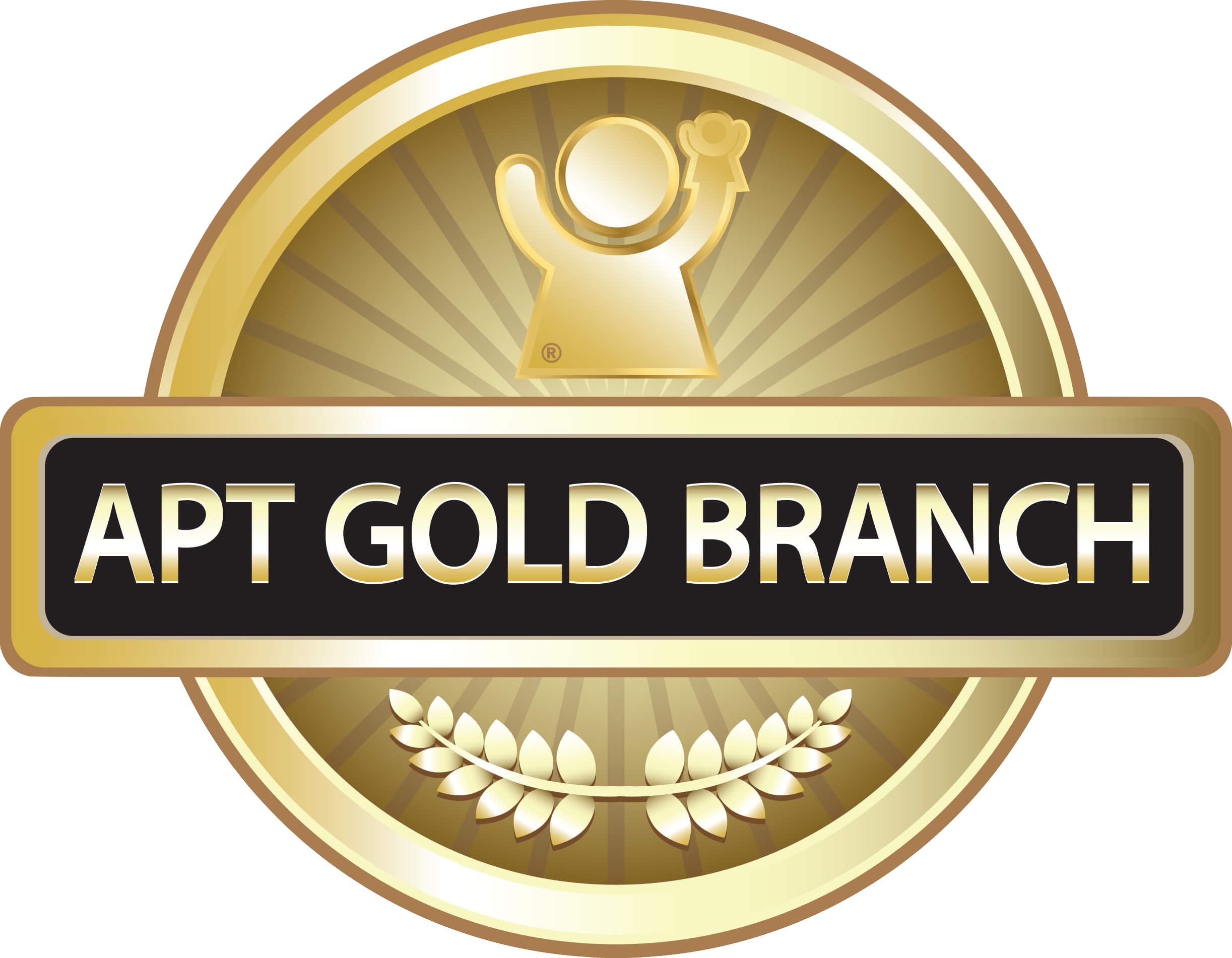 Address
201 E. Ogden Ave, Suite 106, Hinsdale, IL 60521