---
The Association for Play Therapy (APT), IL-APT's parent organization, offers dual membership. Dual membership means that persons joining APT also become members of ILAPT.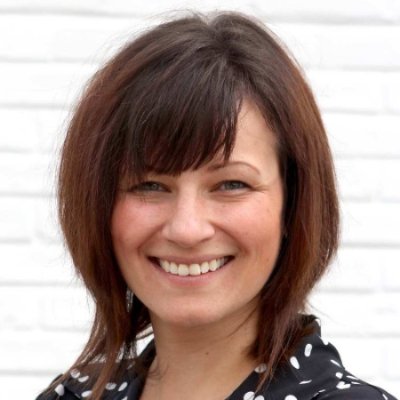 "IL-APT has truly been a consistent resource for me over the years. And every training or event I have attended has left me with new insights and encouragement."
Susan Stutzman | Hinsdale, IL
2020 Conference Registration!
---
The annual IL-APT conference is February 27 & 28, 2020. 
August 24, 2018
December 14, 2018
10:00AM – 11:00AM
(Virtual meeting via web)
January 13, 2019
March 1, 2019
10:00am – noon
(Virtual Meeting via web conference)
May 3, 2019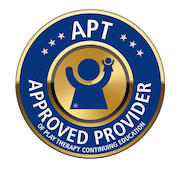 Address
201 E. Ogden Ave, Suite 106, Hinsdale, IL 60521